These completed and in-progress projects were financed as hard money loans where we financed up to 100% of the rehab costs.
Our borrowers know that the Tampa Bay Area is a competitive market and they make sure that the interior doesn't disappoint. Our lenders will consider escrow funding to complete renovations and new builds. Below are some examples of interiors for recently sold properties.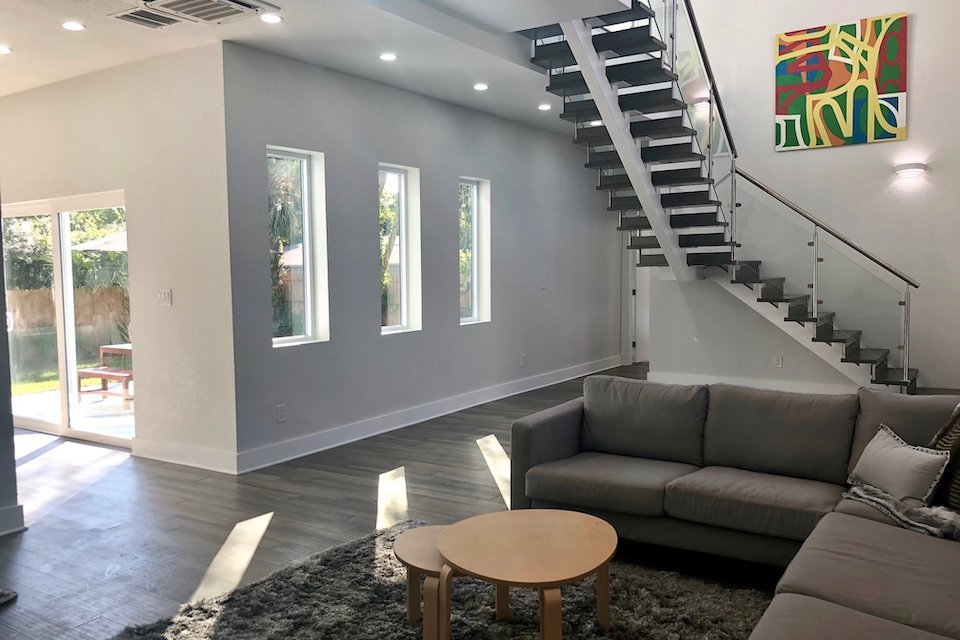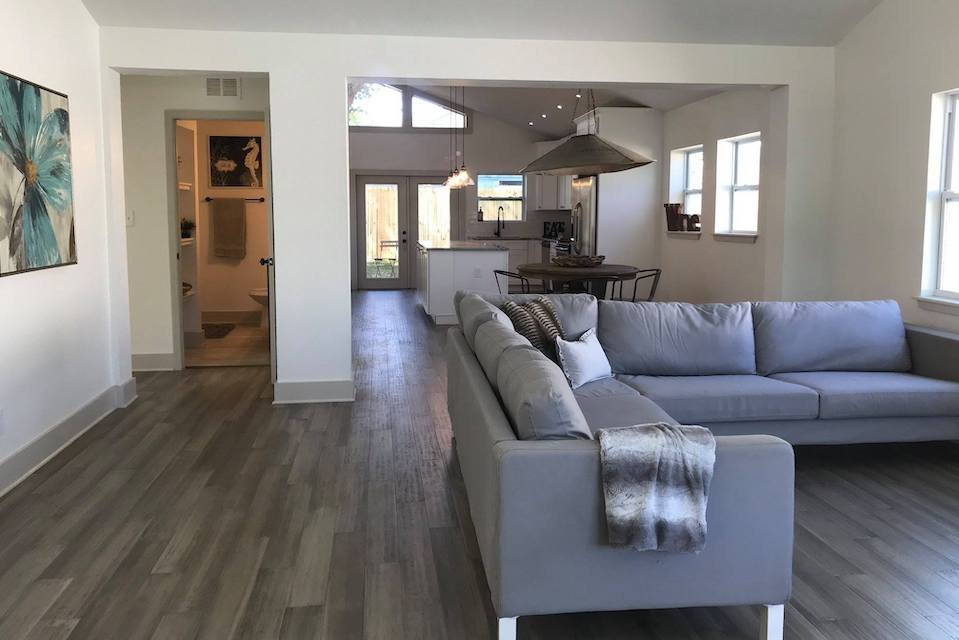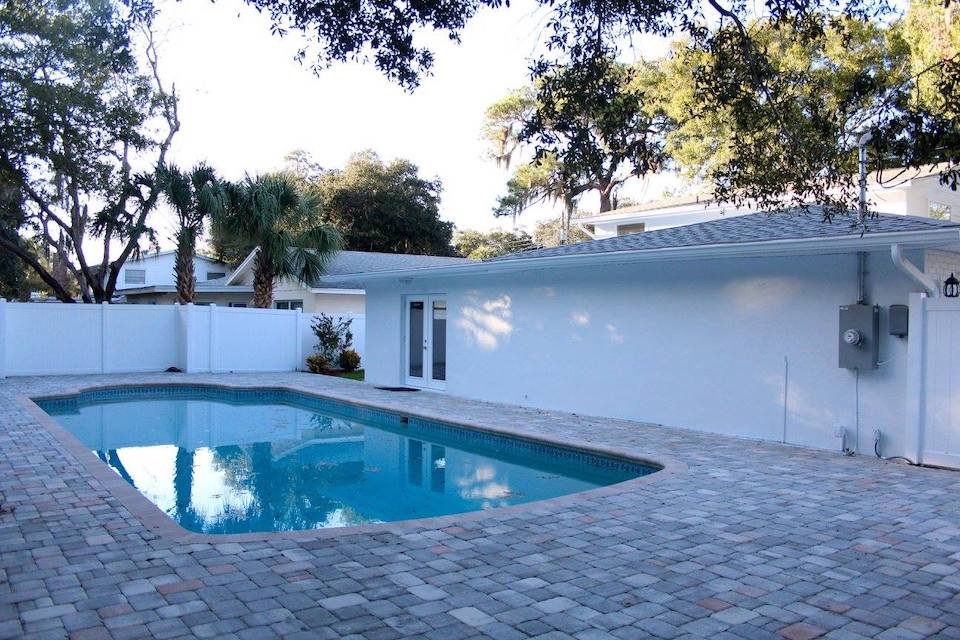 Advanced and easy-to-use for Lenders and Real Estate Investors. PRO version only $79.99 one-off charge NO renewal fees.
FREE Download
By continuing to browse or by clicking 'Accept' you agree to the storing of cookies on your device to enhance your site experience and for analytical purposes. To learn more about how we use cookies, please see our Cookies Policy and Privacy Policy.